AIBDF 2022
The 2nd Guangdong-Hong Kong-Macao Greater Bay Area Artificial Intelligence And Big Data Forum (AIBDF 2022)
Conference Information:
Conference Date: November 11-13, 2022
Venue: Guangzhou, China
Submission Deadline: See the website
Indexing: EI Compendex/Scopus
About AIBDF:
The 2nd Guangdong-Hong Kong-Macao Greater Bay Area Artificial Intelligence and Big Data Forum (AIBDF 2022) will be held in Guangzhou, China from November 11-13, 2022. Scholars, researchers and students are cordially invited to give active presentations on artificial intelligence and big data. Unpublished original research papers and important ongoing papers and research results in the cross-field of big data; and warmly welcome domestic and foreign universities, scientific research institutions experts, scholars, business people and other relevant personnel to participate in the exchange.
The goal of AIBDF2022 is to lead and accelerate the development of my country's digital economy. During the conference, some national and international representatives and researchers will share their views and new ideas in the fields of artificial intelligence and big data, and provide opportunities for researchers to solve problems in artificial intelligence. Discuss the latest solutions, scientific results and methodologies in the field of big data and big data.
1. Publication of AIBDF 2021(History)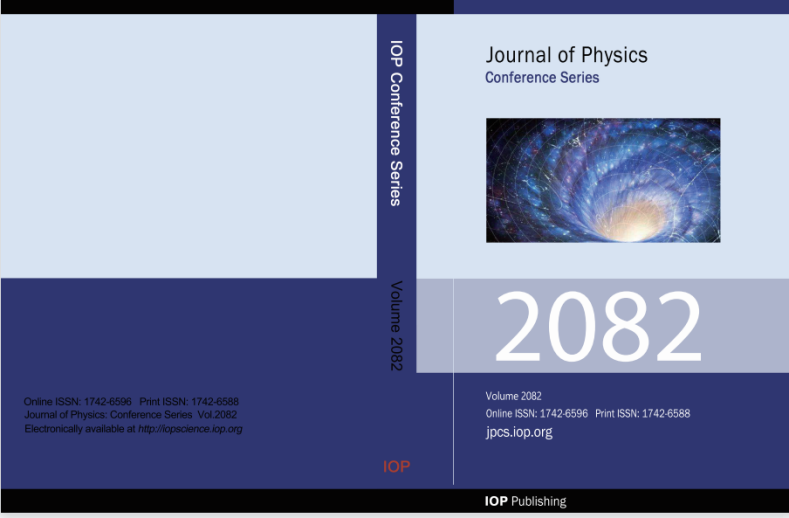 Note: All submitted articles should report original, previously unpublished research results, experimental or theoretical. Articles submitted to the conference should meet these criteria and must not be under consideration for publication elsewhere. We firmly believe that ethical conduct is the most essential virtual of any academic. Hence any act of plagiarism is a totally unacceptable academic misconduct and cannot be tolerated.
2. Call for Paper
The topics of interest for submission include, but are not limited to:
Ⅰ. Big Data
Ⅱ. Artificial intelligence
Ⅲ. Medical health
Ⅳ.Other related topics(click)
3.Submission Methods
1.The submitted papers must not be under consideration elsewhere.
2.Please send the full paper(word+ pdf) to contact@aibdf.org or contact Conference Secretary:
3.Please submit the full paper, if presentation and publication are both needed.
4.Please submit the abstract only, if you just want to make presentations.
5.Should you have any questions, or you need any materials in English, please contact us at contact@aibdf.org
4.Contact Us
Conference Secretary: Mr.Chen
E-mail: contact@aibdf.org
Tel: +86-13902257963 (Wechat)
QQ: 2814631495
WhatsApp: +86 13802543330